"

Partying, dancing, and rock n roll. That's precisely what the Neybas provide. "
— MTV Online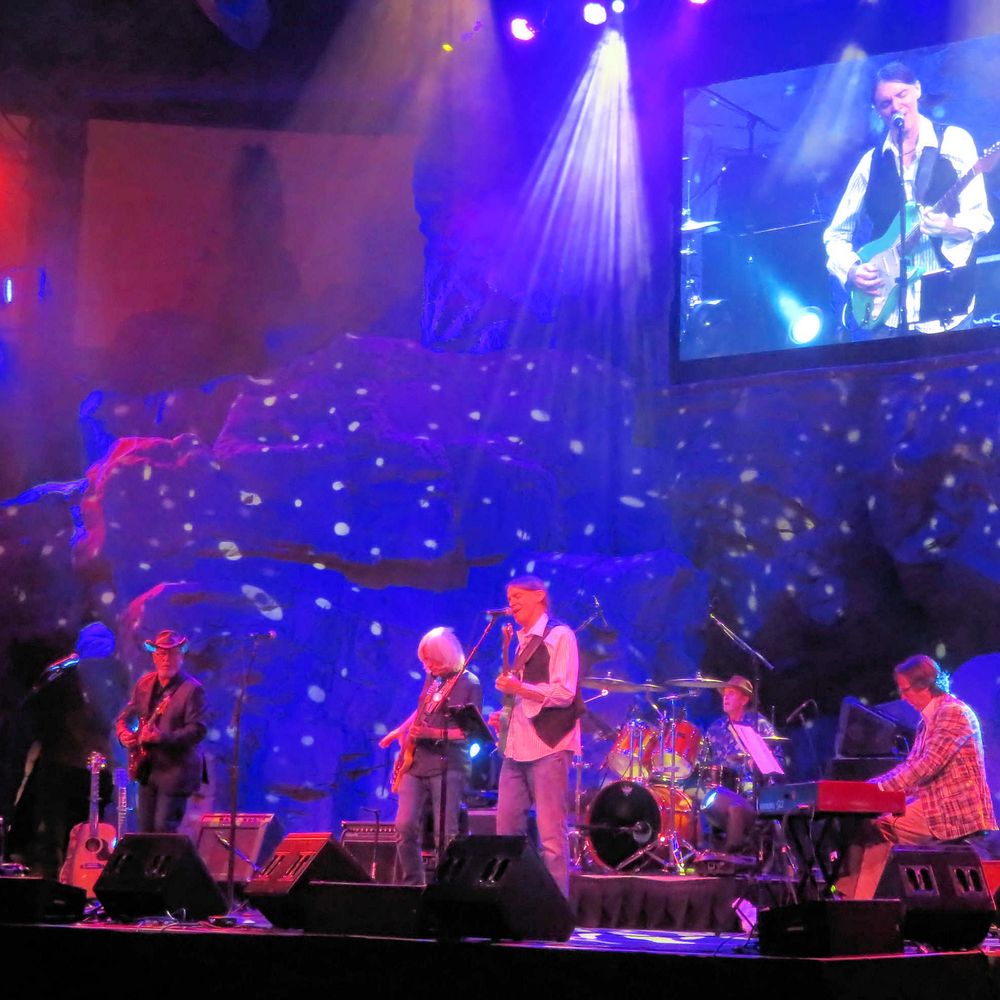 NEYBAS
Neybas (pronounced "nay-bahz"), are an Americana-based Trad Rock Jam band from Connecticut.  Their music is energetic and danceable, reflecting the sounds and vibes of the music from the late 60s and early 70s.
For decades, the Neybas have been a cult favorite in the northeast. Their mix of hooky, upbeat original material combined with "deep track" cover songs, helped them win a large following and multiple readers polls over the years — including "Best Original Music" and "Best Live Performance."
The Neybas have five albums to date with numerous regional hits. Their latest album, Sunshine Hotel, released in the summer of 2022, has been getting airplay across the country and recently debuted on the Relix/Jambands.com Radio Chart and the AMA Americana Radio Chart!  Music reviewers describe the album as "amazing "… "organically-crafted and totally rockin'"… "an astounding stylistic variety"… "they certainly know how to get a party started and keep it going."   
The Neybas have opened for and/or played with such acts as the Georgia Satellites, Joan Osborne, NRBQ, Great White, Felix Cavaliere of the Rascals, Ratt, Everything, Todd Snyder, and Rick Derringer, to name a few.
Cover song list available by request.
Select Tracks
0:00/3:29

0:00/3:26

0:00/4:13

0:00/4:16

0:00/3:02

0:00/3:32

0:00/5:13